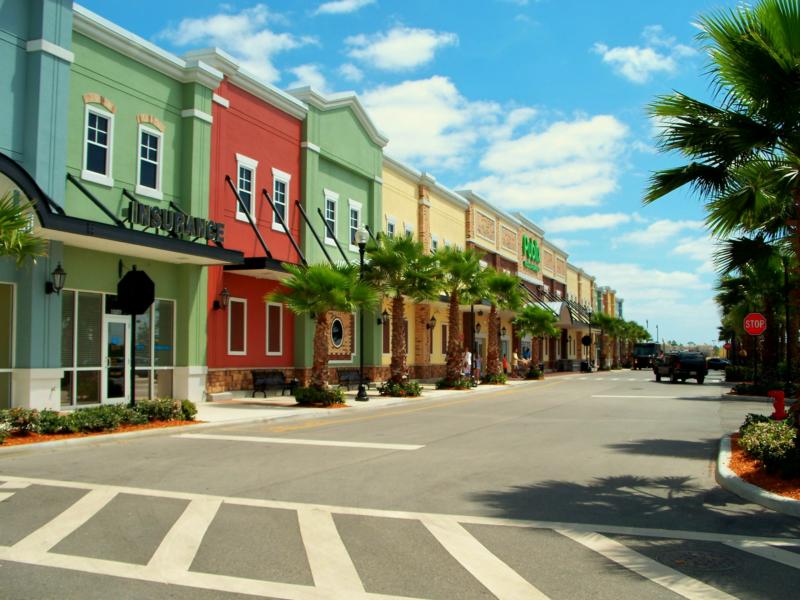 Business Network Doctors has over 12 years on Florida's Treasure Coast. We have worked with hundreds of satisfied local business owners.

Now as "Port St Lucie Computer Repair" we look forward to service the needs of personal computer owners on the Treasure Coast of Florida for many more years to come.

Our Clients


Below is a list of just a few of our happy clients that we have provided our services for over the years.

Mechanic Mortgage Group
Raymond James & Associates
Ken Reed Printing Inc
Treasure Coast Chiropractic, Inc
Office of Dr. Brian B. Jacobus
Law Office of John J. Anastasio
St. Lucie Jewelry and Coins
Nutrition World
AWS Building & Equipment
Carolina Ribs on the Run
Taco Bell
Robert Erneston Produce Inc
Custom Welding Diversified Inc
European Car Performance
Palm City Hose & Hydraulics